This feed is from the NEW There's Something About Harry Website at Something-About-Harry.com
Feb 16, 2007
For my readers that find themselves in London are find themselves heading to London, you should book mark a useful site for HotelshopUK. They provide an internet website bookign system for hotes, but its uniquely targeted towards finding a hotel room for a city break.
This type of thing can be very handy in situations where you find youself staying over an extra night or when you are diverted through London, or just need a little extra time. Its easy to navigate and offers an excellent selection of sharp looking hotel rooms many of which start of at 50 pounds a night.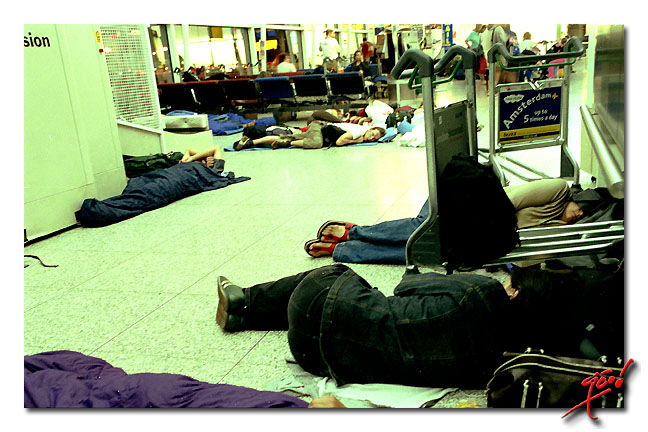 These days its no odd thing to have flights cancelled or delayed whether or not its from an emergency or a strike or something else, and savy travelers need to travel prepared with additional options to take care of themselves successfully or else you might find yourself sleeping in the airport and that can not be good for the back.
0 Gabbles(comments):